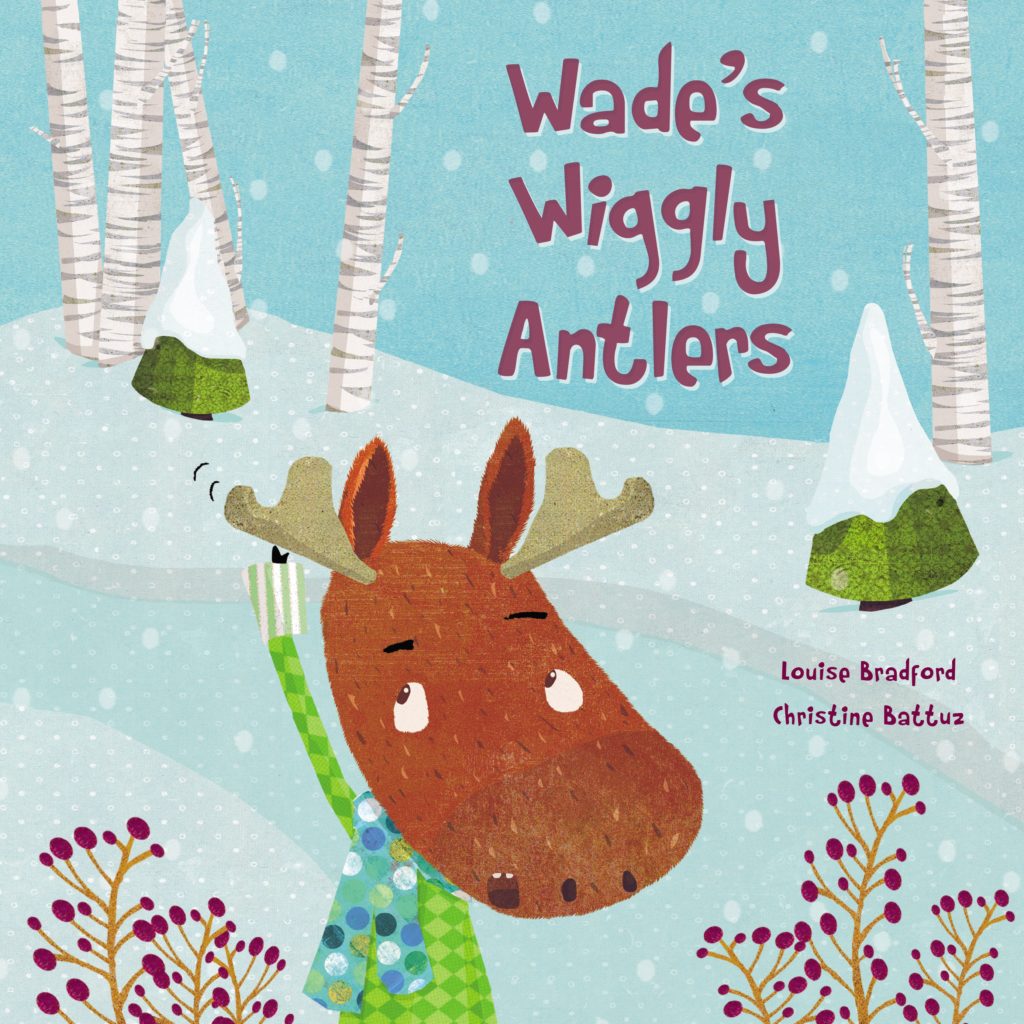 Pre-Order from

or

Save the Date! Upcoming events:
The Happening Festival – "Where in the World is Wade?" – World of Maps, Ottawa, Ontario, May 3rd-6th, 2017
Snuggle Up and Read: Literacy Awareness Event – St. Joseph's Elementary School – Wawa, Ontario, week of May 22nd, 2017
Book launch – Café Natura – Sault Ste. Marie, Ontario – May 27, 2017.